Monday, March 15, 2021
to Wednesday, March 24, 2021
The 2021 Tech Retreat will be a virtual event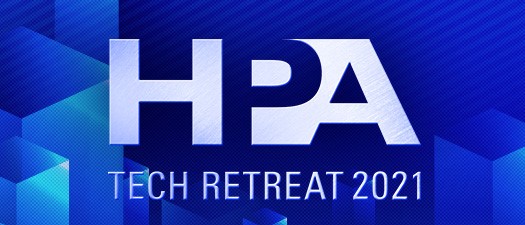 The 2021 HPA Tech Retreat content is now available to all current HPA Members. If your membership is current, make sure you are logged in and access now with the button below.
If your membership is not current, join now!
Access HPA Tech Retreat On Demand
Diamond Title Sponsor: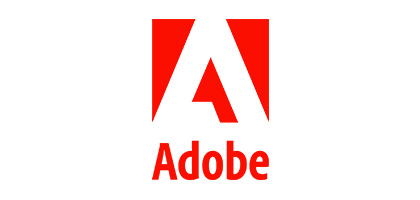 The HPA Tech Retreat is the pre-eminent gathering of industry-leading thinkers and innovation-focused companies engaged in the creation, management, and dissemination of content. Every year, the HPA Tech Retreat brings together a world-class roster of well-known and emerging leaders in engineering, technology, creativity and business. At the HPA Tech Retreat, the most compelling topics facing the media and entertainment landscape today are presented, explored and debated.
During the HPA Tech Retreat, attendees and speakers engage with the brightest minds in the industry. From breakfast roundtables to the Innovation Zone, the discussion between experts is candid, unbiased, unvarnished, and authentic in a way that is unique to the Tech Retreat.