Women in Post - Virtual Workshop with Diana Tauder
Choose Your Own Adventure... Because We All Know How This Book Ends
---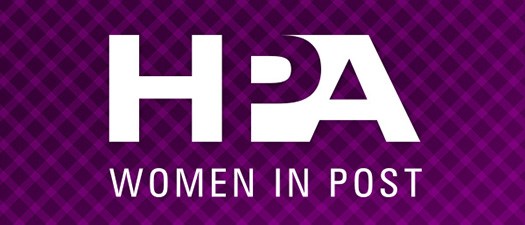 At the "Choose Your Own Adventure" event, we'll be slowing down and reconnecting with what's important to us. We'll see how acknowledging what we truly value can help us step into action toward our goals with more clarity, confidence and joy. Sometimes it's "easier" to sit back and not honor what's important to us. Sometimes we temporarily forget that it's up to us to choose our own adventure. We can forget what's possible. Join us in creating (tiny) action steps to begin making meaningful changes in our lives.
Email events@hpaonline.com to be added to the waitlist.
HPA ALL Sponsors: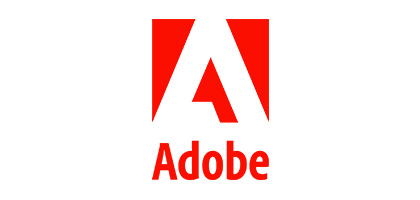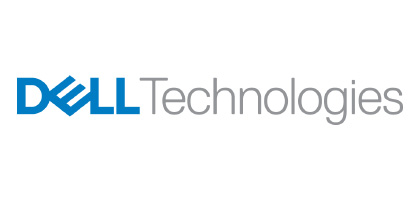 If you have an account, please
login
before registering for this event.