NET Lunch - September 29, 2022
---
Thursday, September 29, 2022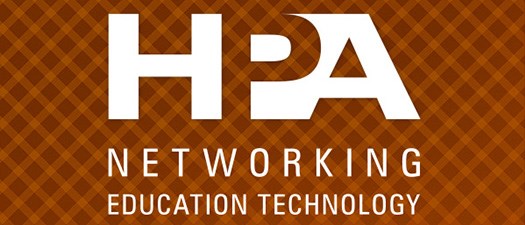 Networking Education Technology September Event

Ted Lasso brought together collaborative workflows, Lidar scans for previz and VFX, and readily available Unreal tools in ways that hadn't been used before. The workflow drove the story forward, all in service to the show's creative brilliance.
Gather with the Ted Lasso team that made it happen – even while making it up as they went along – at HPA NET (Networking-Education-Technology). Learn from both creatives and technologists in an informative session that takes you behind the scenes to see how they made the goal. The team took advantage of a unique set of opportunities that helped them ideate and work in new ways.
Panelists include:
Cory Jamieson – Executive Producer at Barnstorm VFX
Kip Kroeger – Supervising Producer of Ted Lasso
Katelyn Hollenbeck – Co-Producer of Ted Lasso
Lawson Deming – Overall VFX supervisor at Barnstorm VFX
Nancy Jundi – COO | CFO at DigitalFilm Tree
This is a pre-paid event
HPA Members – $75
Non-Members – $90
Schedule
11:30 am – 12:00 pm check-in and networking

12:00 pm – 12:30 pm grab your lunch and take a seat, welcome remarks

12:30 pm – 1:45 pm panel and Q&A

1:45 pm dessert and networking
Event COVID Policy:
All attendees will be required to show proof of full vaccination.
Please read our Event Policy before registering.
NET Silver Sponsors: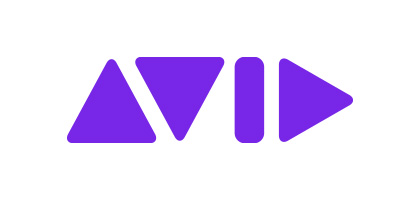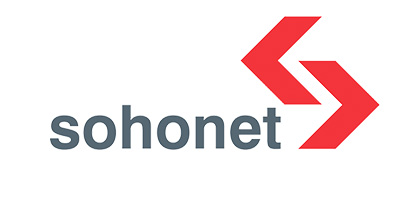 You may pay by credit card in U.S. dollars only. Your payment MUST BE RECEIVED NO LATER THAN SEPTEMBER 18, 2022 in order to confirm your registration. As this event will sell out, we may not be able to hold a registration which is not paid for by the deadline. If there are circumstances which prevent you from doing this, please contact our office.
CANCELLATION AND REFUND POLICY
Cancellations made by September 18, 2022 will be refunded, less a 10% cancellation fee. In addition, a $35 administrative fee will be charged for any refunds made to registrations paid by check.
NO REFUNDS FOR CANCELLATIONS AFTER September 18, 2022. However, you may transfer a registration to another individual. No fee will be charged for transferred registrations provided the new registrant is of the same registration type (Member or Non-Member). If the new registrant is of a different registration type, the different in price will apply.