Monday, February 21, 2022
to Thursday, February 24, 2022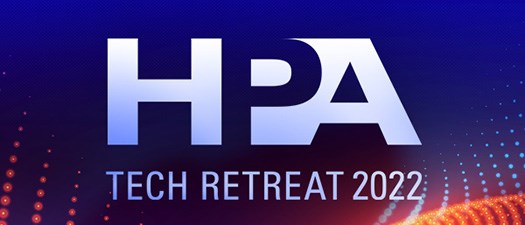 2022 HPA Tech Retreat is SOLD OUT
Attendees are responsible for making their own hotel reservations. Registration fees for the Tech Retreat do not include hotel accommodations.
HPA is committed to your health, safety, and comfort while attending the HPA Tech Retreat. In accordance with industry and state guidelines, all attendees and participants will be required to provide proof of a full COVID-19 vaccination and negative test results (details below) to attend. Please read our Event Policy before registering.
About the HPA Tech Retreat: Back in Person!
Why is the HPA Tech Retreat the most important event of the year?
Bringing together a world-class roster of leaders in engineering, technology, creativity and business to explore and experience the most compelling topics around the creation, management, and dissemination of content, the HPA Tech Retreat is unique among tech events. Ideas are rigorously explored and debated – not just during onstage presentations, but continuously throughout the event, from breakfast roundtables through to nightcaps.
The Tech Retreat depends on participants turning away from their day-to-day routines to engage with the brightest minds in the industry. This kind of focused, and authentic discussion between experts happens nowhere else.
How We're Keeping Our Community Safe
Bringing the Tech Retreat back live to Palm Springs was a carefully considered decision. In compliance with governmental guidelines and with proper protocols in place, we're thrilled to be able to safely provide that incredible Tech Retreat experience.
Palm Springs' vaccination rate (96%) has been consistently among the top in the state. Health and safety measures in place at the 2022 HPA Tech Retreat include:
revised 1/23/22
Proof of full vaccination is required for all participants
Proof of negative molecular (RT-PCR, RT-LAMP, NEAR) test within 72 hours OR negative antigen test within 48 hours required prior to arrival
Venue will create a "Safe Zone" for all Tech Retreat attendees, no outside guests will be permitted
Separate outdoor hotel check-in and registration for Tech Retreat attendees only
KN95/N95 (no cloth) masks are required at all times indoors when not actively eating or drinking
Outdoor sessions, meals, and breaks when possible
State of the art HVAC with MERV 13 filtration
Continuous fresh air circulated into all event and conference space
Covid Compliance Officers on site
Electrostatic sanitizing of conference and event spaces, nightly
Complimentary COVID testing kits available to attendees
Hand sanitizing stations throughout venue
We continue to monitor the COVID situation and public health recommendations closely and will adjust our protocols to reflect the most up-to-date thinking. Please do not hesitate to contact us at hpa@hpaonline.com with any health related questions or concerns. To view the HPA Event Policy, please click here.
Diamond Title Sponsor: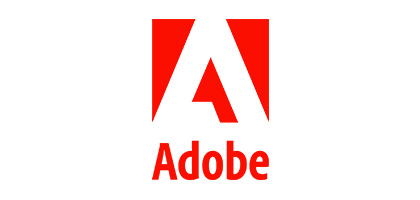 Please read our Event Policy before registering.
You may pay by credit card or check in U.S. dollars only. Your payment MUST BE RECEIVED NO LATER THAN JANUARY 25, 2022 in order to confirm your registration. As this event will sell out, we may not be able to hold a registration which is not paid for by the deadline. If there are circumstances which prevent you from doing this, please contact our office.
CANCELLATION AND REFUND POLICY
Cancellations made by January 25, 2022 will be refunded, less a 10% cancellation fee. In addition, a $35 administrative fee will be charged for any refunds made to registrations paid by check.
NO REFUNDS FOR CANCELLATIONS AFTER January 25, 2022. However, you may transfer a registration to another individual. No fee will be charged for transferred registrations provided the new registrant is of the same registration type (Member or Non-Member). If the new registrant is of a different registration type, the different in price will apply.

Press ticket requests, please send
here
.