Thursday, November 9, 2023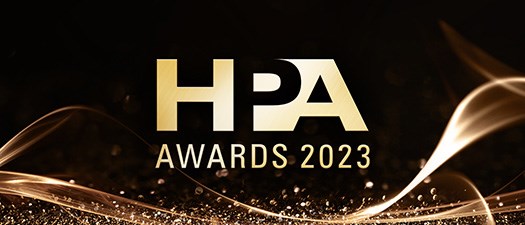 Since 2006, the HPA Awards have been the standard bearer for excellence and innovation in an industry embracing an expanding array of groundbreaking technologies and creativity. Bestowed in a gala celebration each November, the Awards honor creative achievement, outstanding artistry, lifetime achievement, and engineering excellence.
HPA is committed to your health, safety, and comfort while attending the HPA Awards.
There are currently no formal COVID-19 related restrictions or requirements for the HPA Awards.
Please note that COVID-19 rules may change at any time. All information currently displayed on our website is subject to change.
If you are displaying COVID-19 symptoms, or if you recently have been in contact with someone who has tested positive for COVID-19, please do not attend HPA Awards.
HPA will continue to monitor the COVID situation and public health recommendations closely and will adjust our protocols to reflect the most up-to-date thinking. Please do not hesitate to contact us at hpa@hpaonline.com with any health-related questions or concerns.
Please read our Policies before registering. If you have any questions or concerns, please reach out to awards@hpaonline.com for assistance.
Event Details
Doors Open - 6:00 PM PT
Pre-show Show Reception, Food Stations, Full-Bar, Live Entertainment, and Party - 6:00 PM PT
Awards Show - Main Theater - 8:00 PM PT
Post Show Champagne & Dessert to follow
Dress Code: Cocktail Attire Suggested
Join Now! to get HPA Member Pricing!

Diamond Title Sponsor: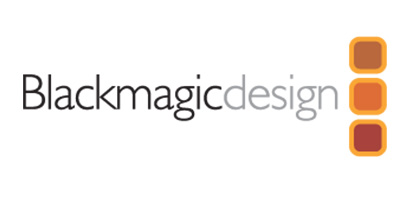 Parking: Free Parking is available for attendees across the street in LOT D. There will be ushers directing you were to park and to assist with crossing the street. Click here for the parking map.
Cancellation policy:
Cancellations will be accepted up to three weeks before the day of the event, October 19, 2023. After October 19, no cancellations can be accepted but you can transfer your tickets by request. All cancellations will have a 10% fee deducted from the refund.
The HPA is committed to providing an excellent experience to all our guests. Should you have any special needs or ADA accommodation requests, please email us at awards@hpaonline.com